Software solutions
Min.IO is a software S3 compatiable solution for hot and cold storage, it's offered as a cloud solution or custom acording to your needs
In need of custom production enviroment for a specific software, reach out and we will help you find a solution. Running a multi- or single tenant SaaS? We can help you scale.
Software solutions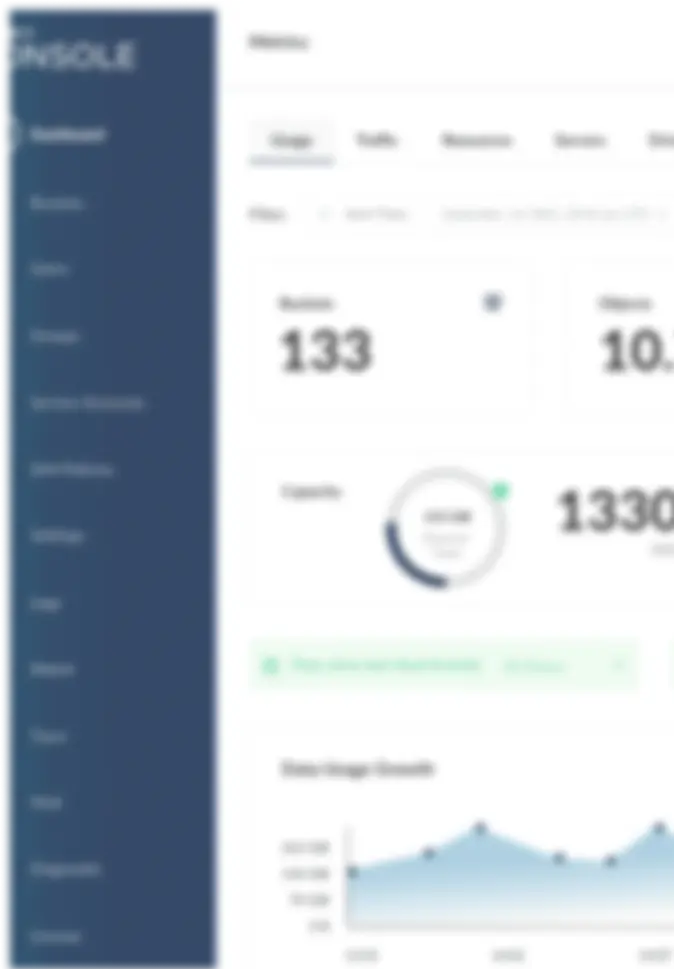 S3 Object Storage with Min.IO
MinIO is a high-performance, S3 compatible object store. It is built for large scale AI/ML, data lake and database workloads. Runs with Kubernetes on infrastructure of choice. One of many services available as service from Ember.
Software

Inquiry
After you submit the form we'll be sure to get back to you within one business day!