Solutions
Built upon our services we offer ready to use platforms or software solutions as cloud services. We can also help you host your multi- or single tenant SaaS platform.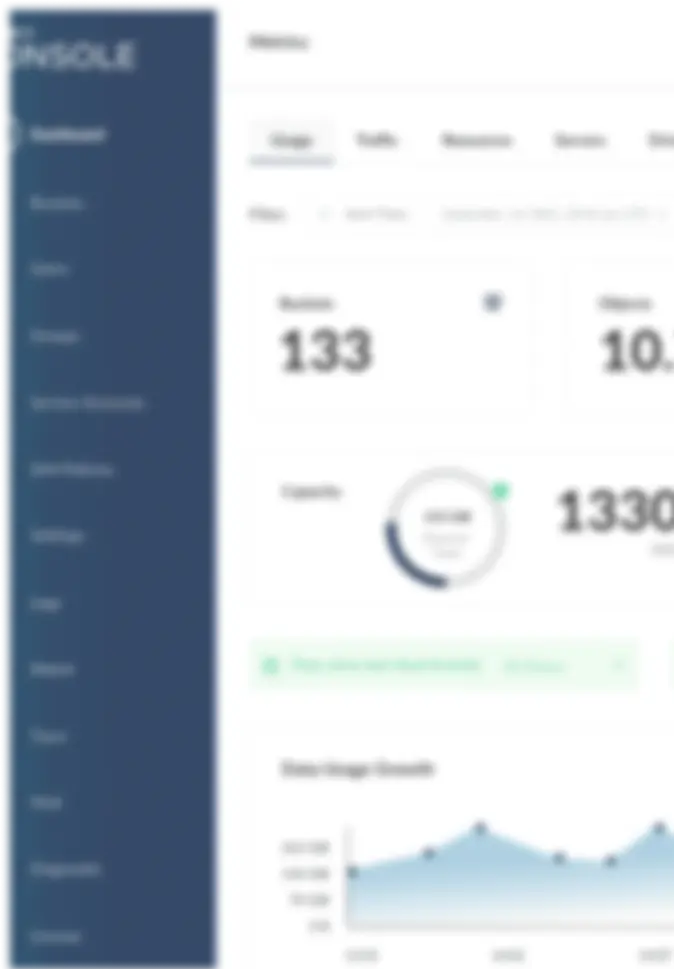 S3 Object Storage with Min.IO
MinIO is a high-performance, S3 compatible object store. It is built for large scale AI/ML, data lake and database workloads. Runs with Kubernetes on infrastructure of choice. One of many services available as service from Ember.
Software