GPU compute
Run your AI (Artificial Intelligence) and ML (Machine Learning) workloads with our high-performance dedicated GPU resources on-demand
Machine learning engineer in the need for high-performance networking and enterprise-grade GPUs? We got the resources already deployed in datacenters, bring your AI.
Stack and frameworks
Ubuntu with GPU support
PyTorch, TensorFlow, Keras, Caffe 2 etc.
Available instances
Nvidia H100 (Reservation only)
Nvidia A100 (Reservation only)
Nvidia L40s
Nvidia A10
Nvidia RTX 6000 ADA
Nvidia RTX 5000 ADA
Nvidia RTX 4000 ADA
Deploy your own AI infrastructure with GPU-colocation
We can facilitate the hosting of your hardware in our HPC- and AI-ready data centers. Looking for a complete solution with GPU compute nodes, network and software? No problem, our engineers will help you.
Datacenters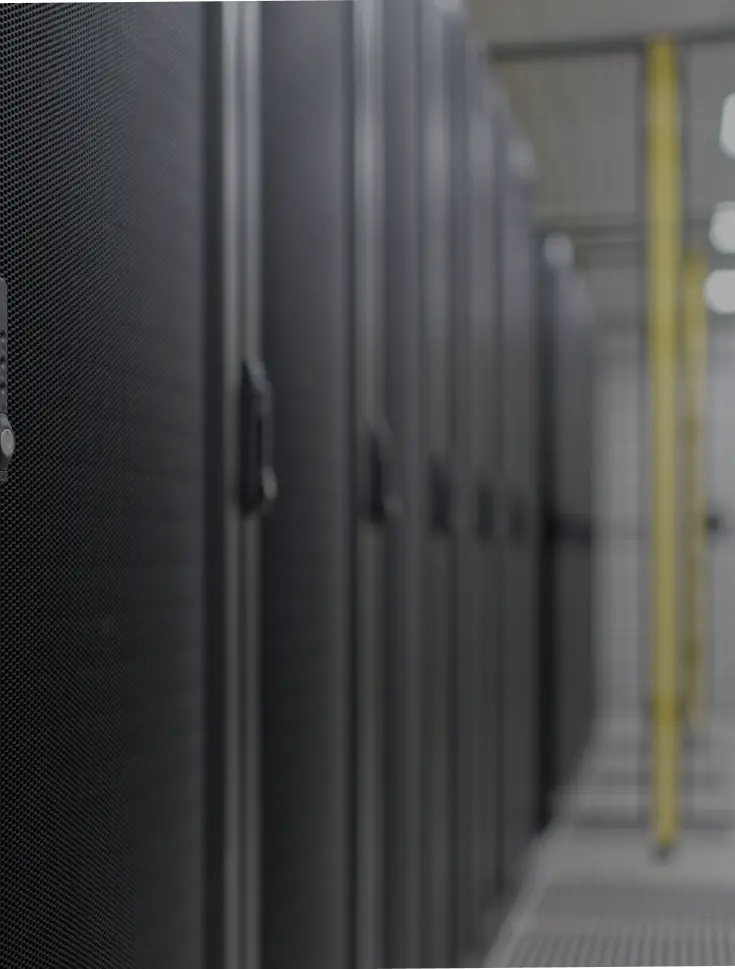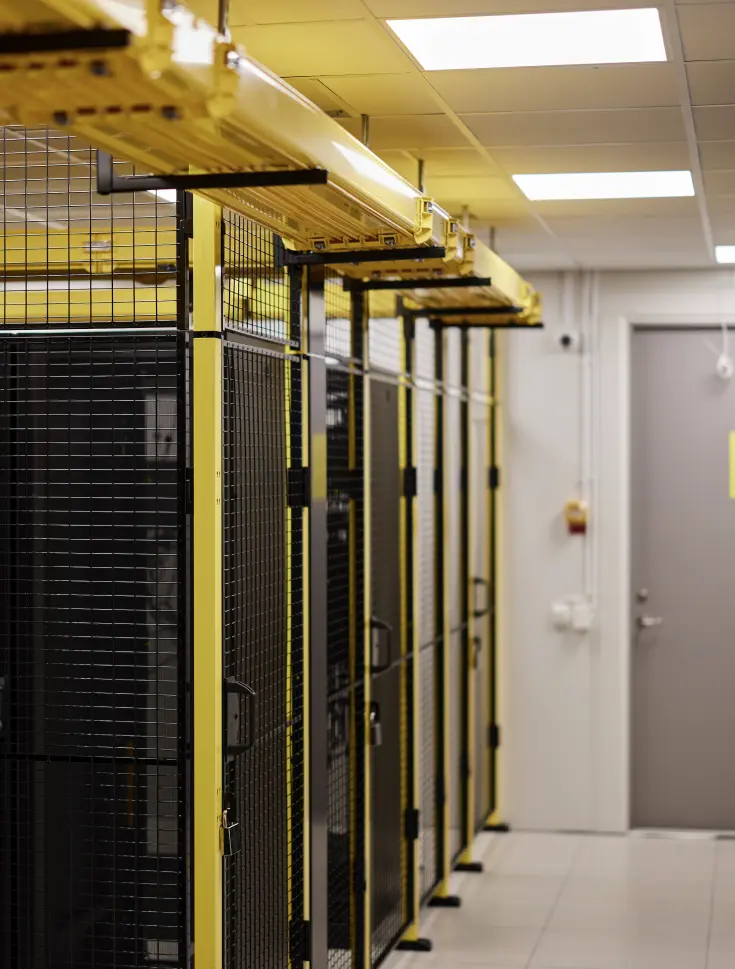 Caged racks and suite
We also offer caged racks and custom suite, for your needs. Datacenter white space is available, 100-500m² up to 2MW.
Inquiry
After you submit the form we'll be sure to get back to you within one business day!