Wholesale datacenter
Caged floor space and custom rooms. Megawatt Datacenter whitespace available for your needs. Prepared with power, cooling, fire detection and security as a service. HPC and AI ready!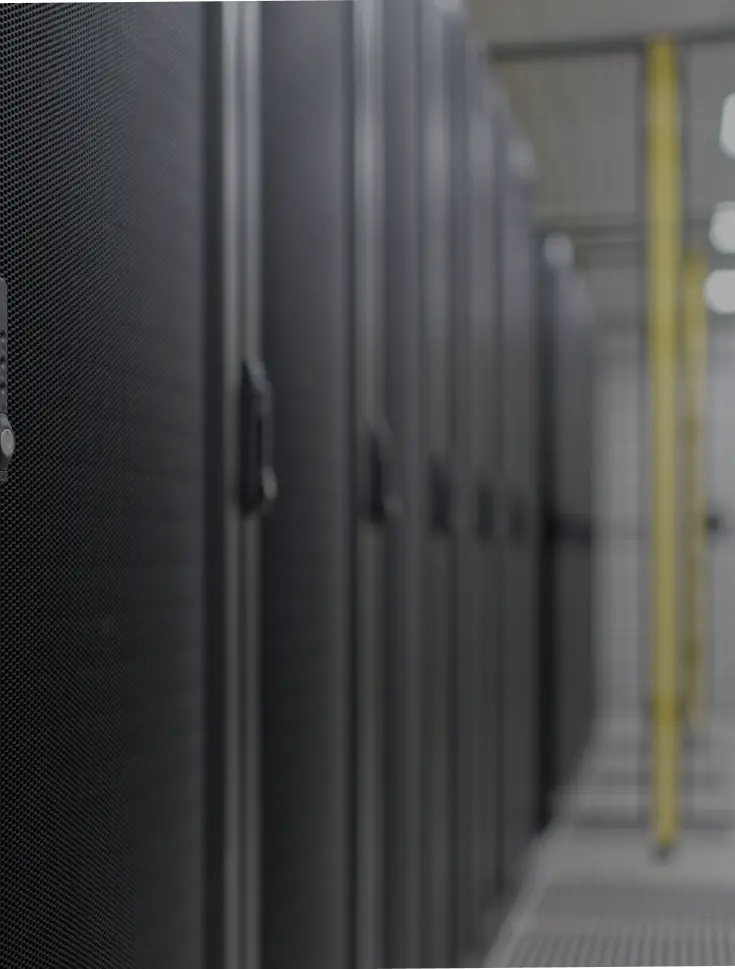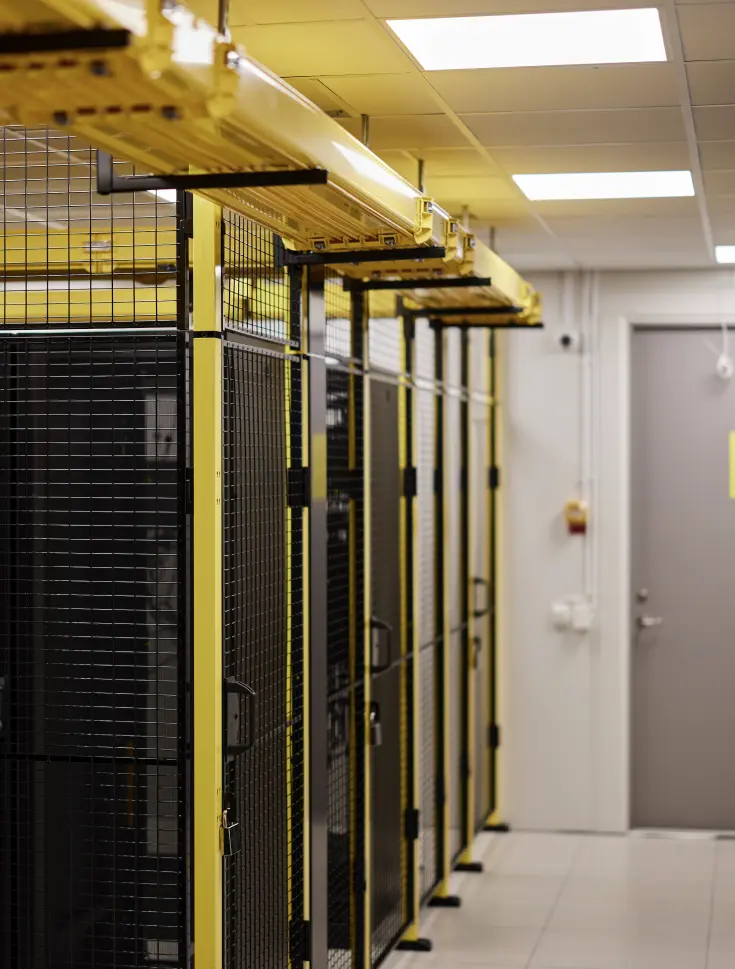 Caged racks and suite
We also offer caged racks and custom suite, for your needs. Datacenter white space is available, 100-500m² up to 2MW.
Inquiry
After you submit the form we'll be sure to get back to you within one business day!